Paphos Darts League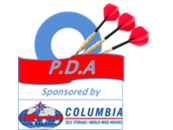 Paphos Darts League
News Report
PDA News
Author: Bully, 14/03/20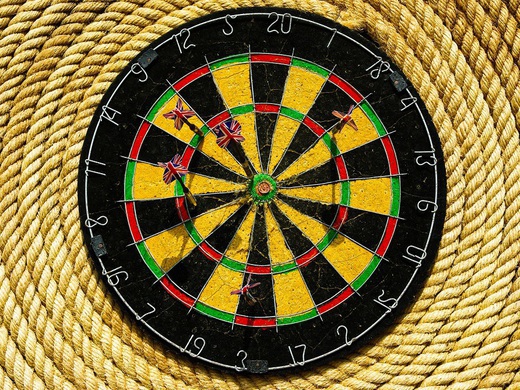 The PDA have announced that both remaining games in the Columbia Movers Darts League of Paphos have been cancelled, due to the ongoing Corona Virus issue.
In a statement PDA Chairman Paul Higginson said "With the current situation here in Cyprus and the importance of the health and well being of the players and those involved with the league, the Committee have agreed unanimously to cancel all league games for the next two weeks - this effects all PDA Columbia Movers Darts league of Paphos fixtures for Tuesday 17th & Tuesday 24th March 2020".
The cancellation of both games has now confirmed Mario's Bar as League champions for a second year, with Neo's finishing as runners up.
Captain Jill Buck said " It's not the way we wanted to win it, but it's more important that we all stay safe and well"
The PDA will update accordingly.
Follow the site to get the latest news and results straight to your email