Paphos Darts League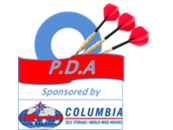 Paphos Darts League
News Report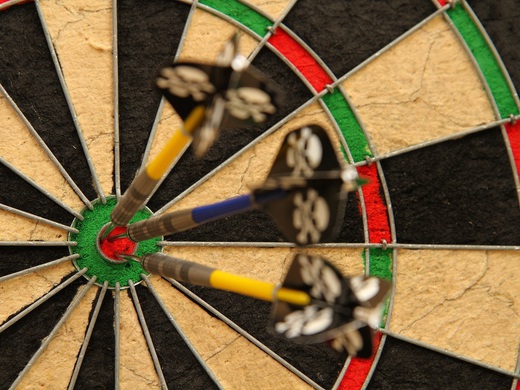 The PDA Committee have announced no plans to restart this season. In a e-mail sent to Captains the PDA also announced the cancellation of this years end of season presentation evening.
"It was a very hard but a obvious decision that had to be made, and as a committee we want the best for our players, health, safety and well being" , PDA Chairman Paul Higginson said.
The end of season presentation evening has also been cancelled, but the committee remain optimistic that a planned Charity event in the Summer can still go ahead.
"We are already planning and looking forward to the new season and hope a return to darts isn't too far away" Paul added.
A Copy of the e-mail sent can be found Below
Dear Captains and Players, we hope you are keeping safe and well.With the ongoing restrictions and time constraints, the committee have had no option but to finish this season with immediate effect.Regrettably we have also cancelled this years end of season presentation evening on Saturday 13th June, with any monies/deposits paid being refunded accordingly.Teams & Players that won their respected competitions will be presented with trophies at the earliest possible date these being:
League Champions : Mario's Bar
Runners Up : Neo's
Womens Open Champion : Jackie Corrall (Chalkies)
Runner Up : Jill Buck (Marios)
Mens Open Champion : Gez McCarthy (Costa Rica)
Runner Up: Keith Newman (Chalkies)
Golden Arrows Award : Christine Calder (Mario's), Keith Oldham (Neo's) & Martyn Reeves (Mario's)
180's : Keith Worth (Ithaki) & Peter Millward (Ruby's)
Highest Checkout : 112 Michael Mccleary (Ruby's)
For Competitions that have not been played, there has been no decision yet on what to do with that award, and we will liase with the respected sponsors to reach a mutual agreement.
We remain confident that the AGM & planned charity event for the summer will still go ahead - and we will advise accordingly.
With Thanks
The PDA Committee
Follow the site to get the latest news and results straight to your email