Paphos Darts League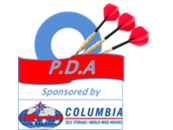 Paphos Darts League
News Report
PDA News
Author: Bully, 31/05/20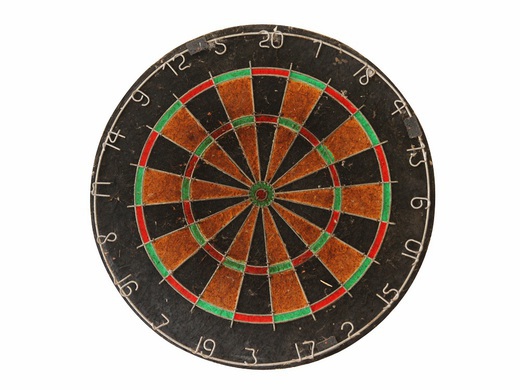 The PDA have announced this years AGM will take place on Saturday 13th June @ The Legion (formerly Paliomonastiro restaurant) in Peyia @ 12pm - only Captains/Vice Captains are invited to attend.
A presentation ceremony will take place after - all players and teams are invited and those wishing to attend are advised and asked not arrive before 1.30pm.
Strict Guidelines will be in place and social distancing will be observed and adhered to as per current Cyprus Government & Ministry of health Policy.
Follow the site to get the latest news and results straight to your email